We're Revolutionizing Care Communities 
Nursing homes, as we know it, will become a thing of the past with REX Living.  We've created NURSING RESORTS that fit easily into an Assisted Living - Style Community offering a thriving atmosphere with a significant increase in the quality of life.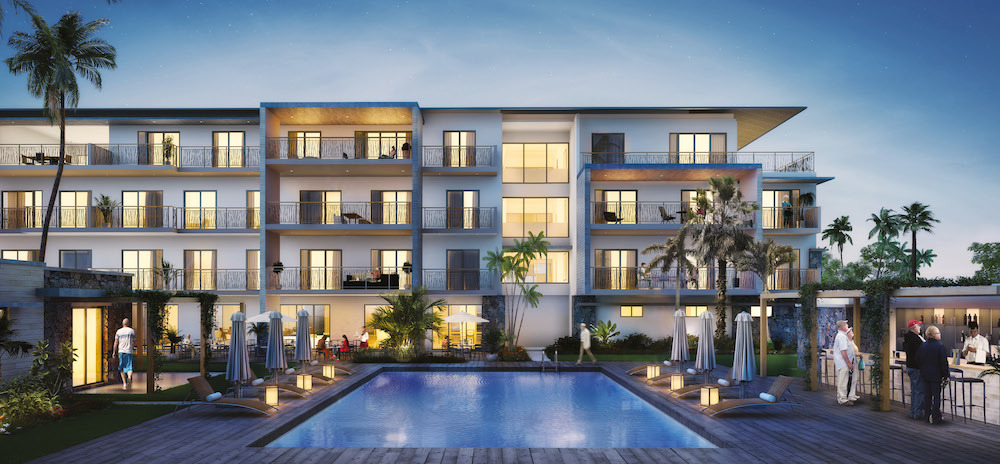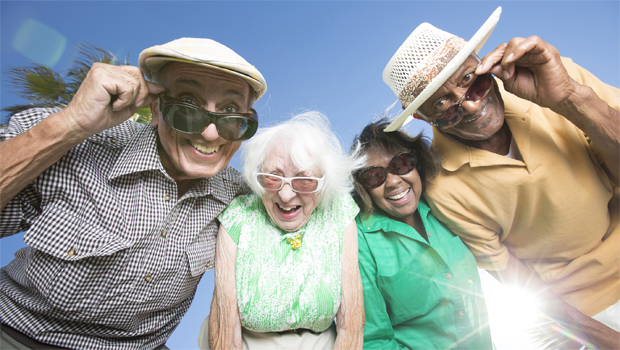 Welcome to the 21st Century way of living.  From Veterans to retirees, our new communities will attract residents from everywhere without mobility and income restrictions.  We have made resort-style living available and REX Communities is on the move.  With locations selected in metropolitan areas such as Dallas, Chicago, Atlanta, Phoenix ... just to mention a few, be prepared to witness the future NOW.  Our ultimate goal is to BECOME KNOWN AS THE NURSING HOME ALTERNATIVE!
The key component is congregating residents who, first will work in the community who need little or no assistance with daily living activities and secondly care for those who need assisted living or skilled nursing on a continual basis.  REX Living is built with compassion, care, and common sense.  The possibilities are endless in REX Communities.  We believe we have the solution necessary to keep retirees active in the workforce, promote a healthy environment, create controlled independence, and enhance care within our communities.